Anh Minh – Yesterday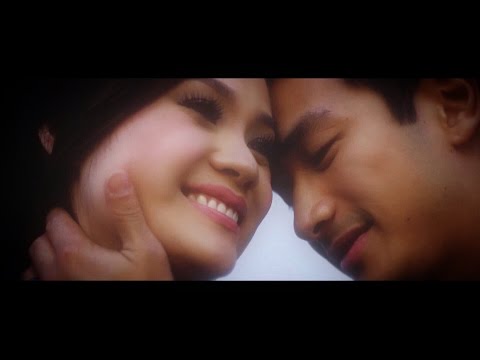 ~~~~~~~~~~~~~~~
Remember Me DKL Remix – Anh Minh (Official Music Video) EXPLICIT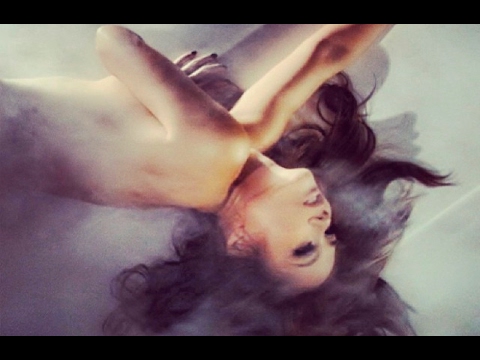 ~~~~~~~~~~
~~~~~~~~~~
The young drummer boy Ngo Ky Minh from Minnesota is featured in Asia Entertainment's DVD 69.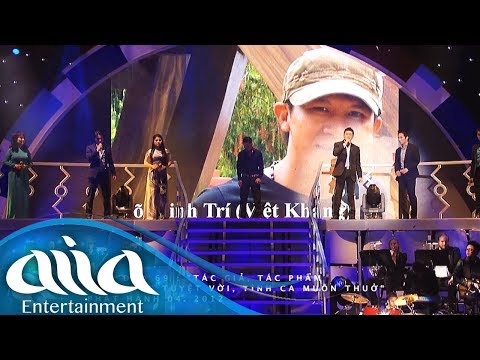 ~~~~~~~~~~~~~~~~~~~~~~~~~~~~~~~~~~~~~~~~~~~~~~~~~~~~~~~~~~~~~~~~~~~~~~~~~~~~~~~~~~~
Biography
Lily Bee is an old soul who is young at heart. Citing jazz standards as a key influence, she aims to redefine the classic jazz sound for a younger generation of listeners. At twenty-four, she has completed a full marathon; written and directed a musical; worked for a ghostwriter; been the coordinator of a hip-hop dance team; worked on Capitol Hill, and served in AmeriCorps. Her broad life experience has given her a unique perspective on the world, which she shares in her music.
Daydream at Midnight, her freshman album, is an island-pop, folk, and jazz fusion of original tunes that are nostalgic, romantic and lighthearted. Ironically, this sunny album was the product of a historic snow storm in Washington, D.C., during which Lily Bee was snowed in without any working gas or electricity: "In a funny way, I think I wrote these songs to keep me warm in the cold." (Don't worry – she made it out alive, no worse for wear.)
The album features instruments conventional and unconventional to the songwriter regimen. The ukulele takes center stage in beachy songs like "They Don't Make 'Em Like You" and "Sailboat." We hear a bit of vibraphone, Wurlitzer, and djembe on "I Wouldn't Mind" and "Sound the Alarm," two reggae-influenced tracks. Lily Bee even ventures into the bossa nova world with "Days Like These." Enjoy a brief stop in Dixieland with the ever-vibrant and momentous "Up," based on the storyline from Disney Pixar's animated feature of the same title. Then, while you're at it, swing by the 1920's with ragtime-style songs "Daydream at Midnight" and "Don't Be Surprised." The guitar fuels heartfelt tracks like "Home," "Where the Meanings Are," "Down to the Riverside Now," and "Senior Letter," which make up the folky block in the album – all with reflective, sentimental, and sometimes confessional lyrics.